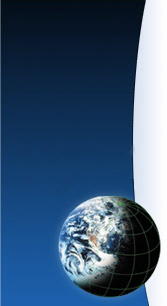 Planning a trip to Sicily?  Then, make sure you won't be feeding the Mafia!
If you have a scientific interest in the physics of the radio, you should browse this site as an e-book!
All the concepts, methods, designs and devices presented on this web site
are the original novelty works of FRANCESCO ERRANTE.
Patents & Copyright © 2003- of FRANCESCO ERRANTE.

Material is governed by the Copyright, Designs and Patent Act.
No reproduction, in whole or in part, without written permission.
Copies of these documents made by electronic or mechanical means, including information storage and retrieval systems, may only be employed for personal use.
All rights reserved.
---
All rights reserved. Copyright © 2003- Francesco Errante
www.Radiondistics.com - Tel.(+39) 339.180.1313