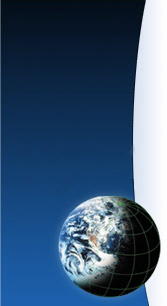 Planning a trip to Sicily?  Then, make sure you won't be feeding the Mafia!
To contact Francesco Errante from outside Italy, please, ring +39.339.180.1313, anytime between 08:00 and 20:00 local time.
Please, notice that my local time currently is:

E-mail [email protected]

Per metterti in contatto con Francesco Errante, chiama il 339.180.1313, raggiungibile dalle ore 08:00 alle 20:00.
E-mail [email protected]

 

N.B.   If your mail server's IP address has no reverse DNS record, our server will reject your mail. That's because more than 99% of the e-mail we receive from hosts with no reverse DNS record is spam, so we have no choice but to reject e-mails from these sources.

 
---
All rights reserved. Copyright © 1985- Francesco Errante
www.Radiondistics.com - Tel.(+39) 339.180.1313